Got Questions?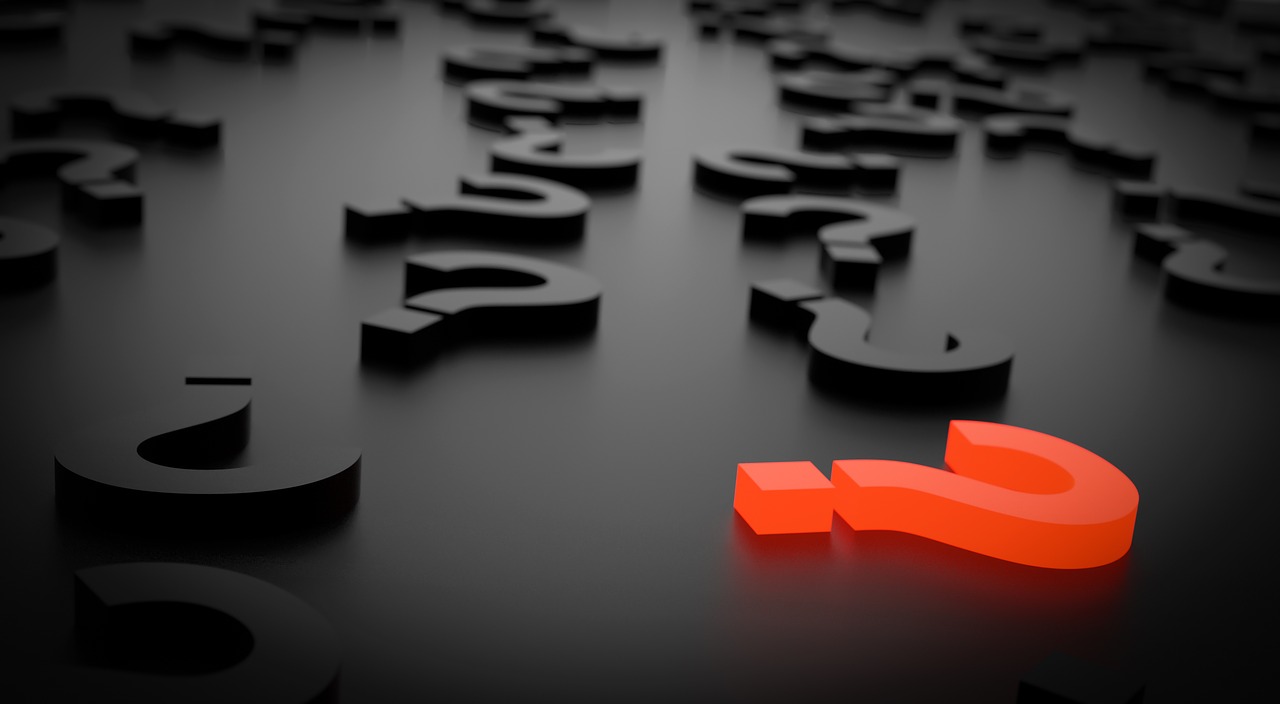 Just an existing email ID. Sign-up for a free trial from here and start using all the features immediately.
Access to all our features. Manage up to 2000 contacts with interaction history. Send up to 4000 fresh emails each month.
Click on "Email" and then "Create Mail". Enter a valid email address in the "To" field, choose your template or just write "Test Email", and hit the "Send" button.
We use your email provider's SMTP Server to send emails. This way your emails don't land in the promotion folder.
AutoPitch is being developed by our expert software developers which is closely working with our SDR team. We want to make a product which reduces the number of actions you have to take to complete an outreach.
Email providers have different sending limits e.g. Gmail allows up-to 500 emails/day. Contact your email provider for an accurate number.
Our AI engine detects and manages bounces for you so that you only spend time on what's relevant.
Absolutely! Send us an email on [email protected] or hit the "Book A Demo" button, fill up the details and that's it. One of our experts will reach you on requested time.
Please refer to our Terms for more details.